Top 10 Tourist Attractions Around Faro
Faro is the largest city in the Algarve and is considered by many as the jump-off point for the Algarve's beautiful beaches and well-appointed golf resorts. Not known to many is that this southern province in Portugal enjoys more than 300 days of sunshine every year. A stop in Faro and the surrounding provinces allows one to fathom the rich historical and cultural wealth, set in a picturesque location. It boasts of its maritime heritage and its architectural structures that date back from the 16th century.
Tourists love to visit Faro in mid-August to witness the annual Folk Faro festival, which is a lively celebration of the city's folklore with parades, open shows, dances and festivities by performers who come from all corners of the world.
There are a multitude of options of where to go and what to do in Faro. Whether you wish for a relaxing vacation, enrich yourself in history and culture, commune with nature, bask under the sun at an amazing beach, enjoy authentic Portuguese food, or wander around the quaint shops, Faro will definitely not disappoint. Below are the top 10 locations that one must not miss in Faro:
Praia de Faro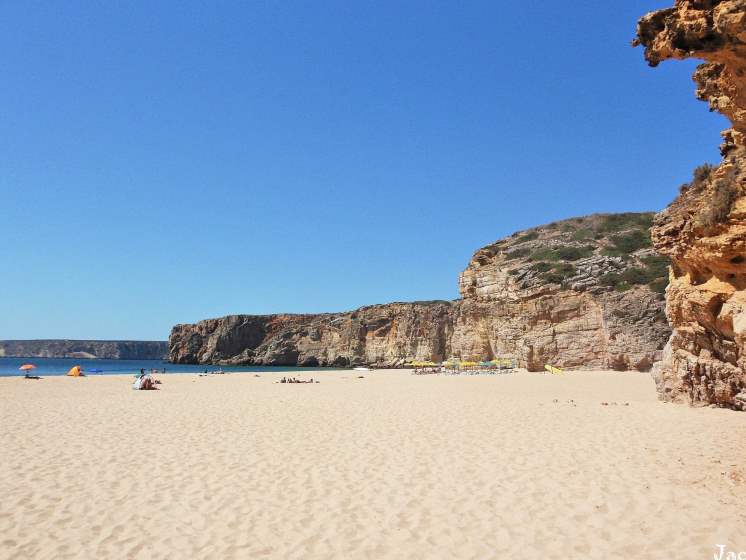 Nestled right behind the airport is the Praia de Faro, a wide, unbroken coastline with white sand lined with cafes and bars. It is popular because of its blue calm waters, and for kite surfing and windsurfing.
Parque Natural da Ria Formosa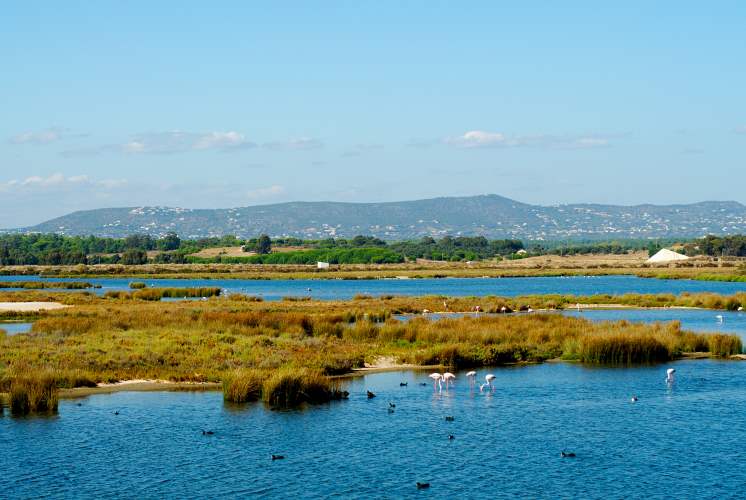 Regarded as one of Portugal's most cherished "Seven Wonders," Ria Formosa is a must-see site for nature lovers. A nature reserve formed by lagoons and marshlands, islets, salt pans, a chain of barrier islands, and an expansive 60-km coastline, this park is a valued ecosystem and represents one of the most vital wet land habitats in all of Europe.
It boasts of several walking and cycling trails found west from Ilha de Faro, which takes one to lakes, pinewoods and fully-equipped golf courses. It is also home to unique species such as the Mediterranean chameleon and the purple gallinule, which is the park's remarkable symbol. Ria Formosa can also be accessed through several sightseeing cruises, which takes visitors through lush nature lined with flamingoes and spoonbills.
Cidade Velha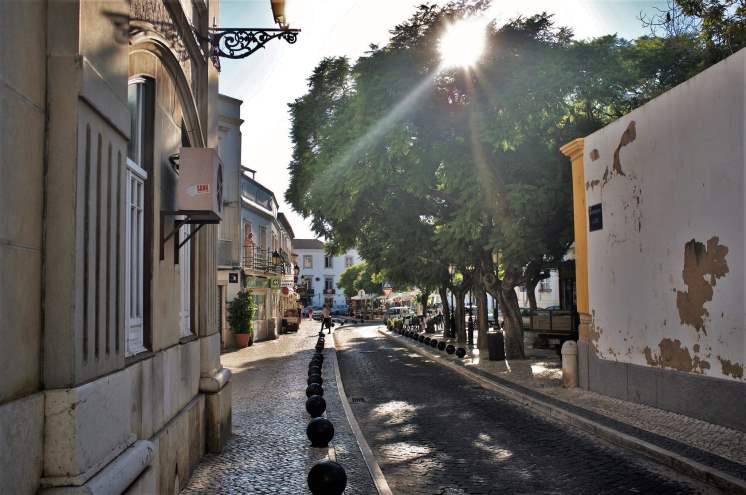 A visit to Faro's Old Town is the best means for exploring the Algarve's stunning capital city. In Cidade Velha the are medieval walls that give hints of the town's Roman foundation. Among sites to see include the Arco de Vila, the portico that majestically greets its visitors, the pedestrian streets made of cobble stones and lined with rows of orange trees, the Largo da Se, Faro's central cathedral, the Paco Episcopal (the bishop's palace), and the Museu Arquelogico.
One section of Cidade Velha provides a sweeping view of Parque Natural da Ria Formosa. Also located in this compact neighborhood are friendly cafes and restaurants where visitors can enjoy delicious local cuisine while enjoying the scenery.
Cathedral of Faro (Se de Faro)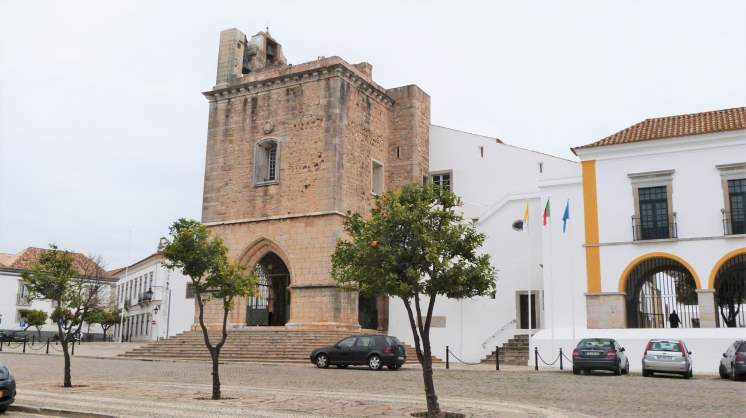 Faro's Cathedral is the city's most charming architectural structure. It has centuries of exciting history reflected in its unique Roman turned Moorish design that people would mistake as a haphazard look. Its current style is Renaissance, Romanesque Gothic yet its interior features a Baroque organ, ornate chapel drippings with marvelous woodcarvings and marble, and azulejos panels. Climbing up to the viewing area and the medieval bell tower allows a good view of Faro's pertinent attractions.
Municipal Museum of Faro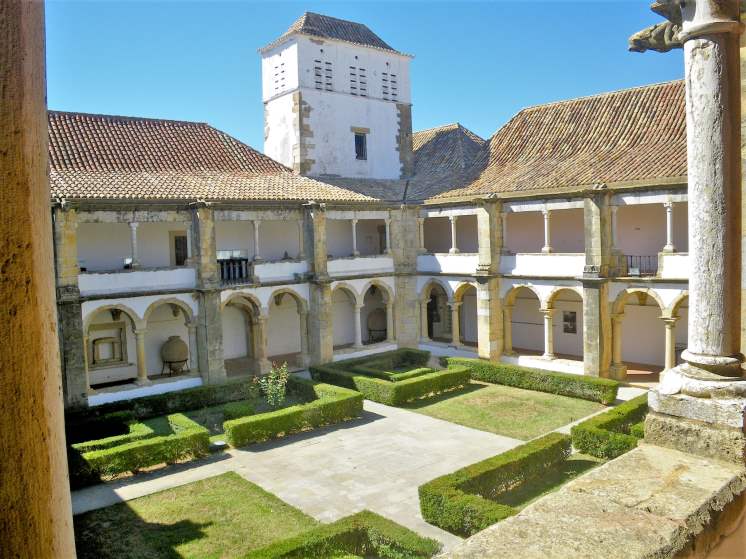 The Municipal Museum of Faro is contained in the Convento de Nossa Senhora da Assuncao, a historical structure reminiscent of the city's color history. Among well-loved displays include the 3rd century Mosaic of the Ocean, the busts of Empress Agrippina and Emperor Hadrian, plus 20th century artworks from oil paintings by world-renowned artist Carlos Porfirio,
Palacio de Estoi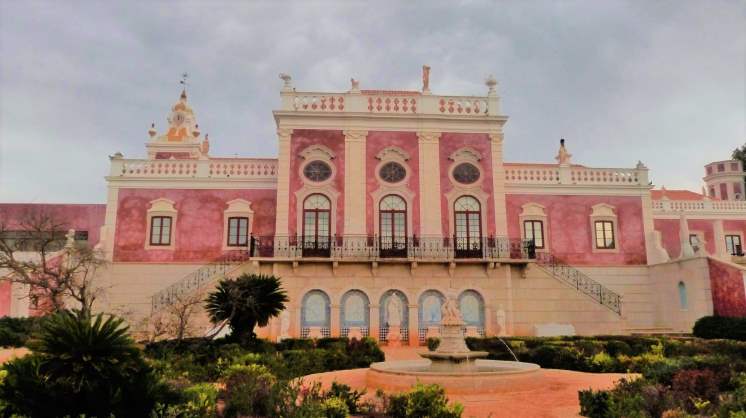 The village of Estoi is a rural town in the Algarve that is traditional in character and away from the bustling sights and sounds of city life. It boasts of its most important visitor attraction, the Palacio de Estoi built in the 19th century. The property is significant to the town's cultural history, and is now a lavish hotel with landscaped grounds that exude an exotic feel.
Milreu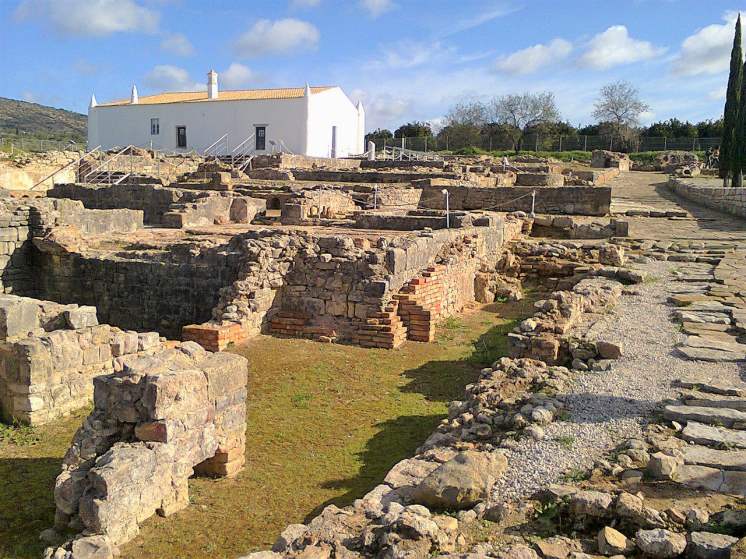 About 10 km to the north of Faro is the beguiling village of Milreu, one of the most important Roman places in the Algarve. Dating back from the 1st or 2nd century A.D., set in a hill wrapped around evocative ruins and orange groves, lies what used to be a peri-style villa complex surrounding a central courtyard. What remains today is a series of marble busts extracted in previous excavations; the most notable of such artifacts are displayed in Faro's Museu Arquelogico. This museum contains must-see exhibits with gigantic Roman floor mosaic dating back to the 3rd century.
Ilha Deserta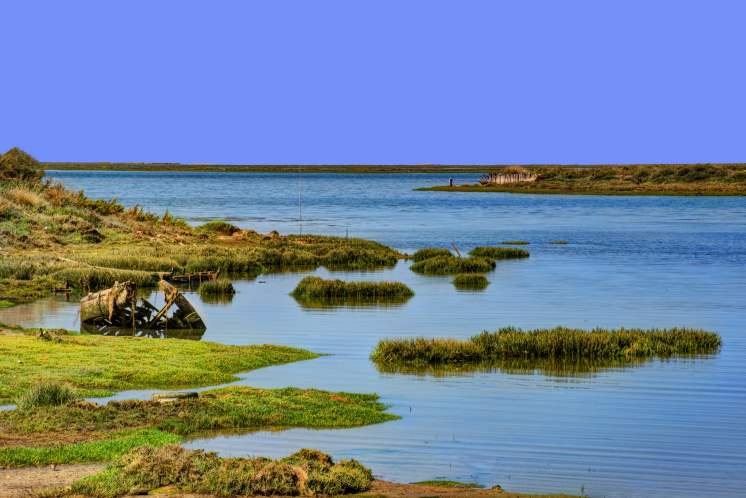 Often referred to as Barreta Island, this sand island in Rio Formosa is an isolated sand island which is home of the local flamingo population. It is a 30-minute ferry ride from Faro and is a well-loved spot for those who wish to enjoy nature without the hustle and bustle of touristy areas. A cool plunge in the summer or island hopping in nearby islands are among options to enjoy this pristine coastline.
Olhao Fish Market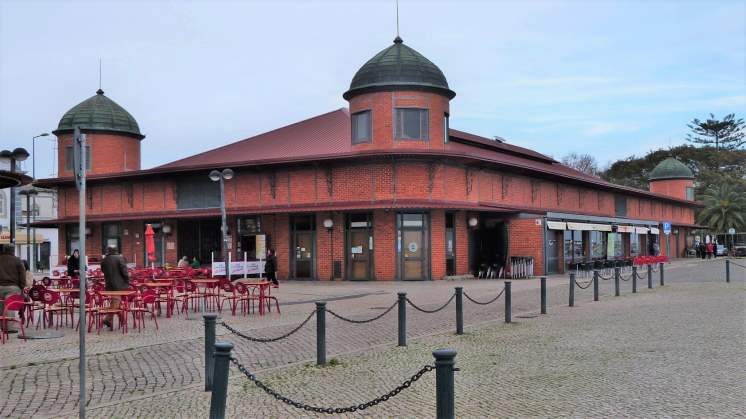 This structure is a strikingly red market building and sits right at the water front area of Faro's neighboring town Olhao. It was designed by Gustav Eiffel (of the Eiffel Tower). It is a popular attraction for its wide variety of extremely fresh catch of fish, especially grilled fish at irresistible prices. The market stalls are also encircled by pavement cafes that allows one to enjoy the perfect weather and view the Olhao Marina waterfront while feasting on local produce.
Castelo de Silves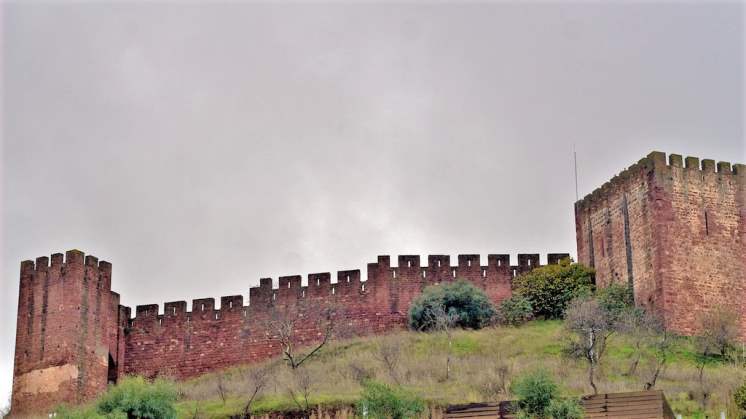 A trip down to Silves will lead to the remarkable Castelo de Silves, a prominent castle dating back to the 12th century when the Arabs ruled the area. The turn of the times produced its current Gothic medieval look that is unique in this part of the world. The viewing deck presents an uninterrupted view of the Algarve countryside and coastline.